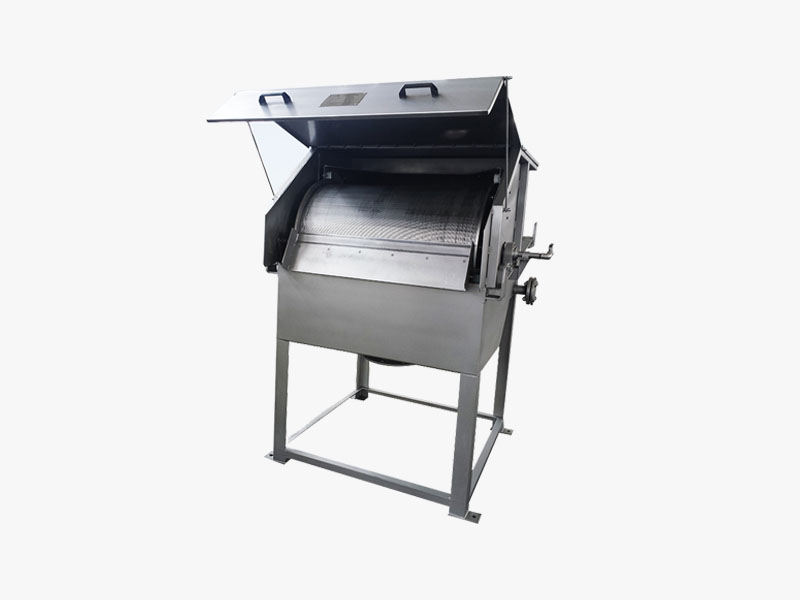 JRDS-Rotary drum screen
Jorsun multi-disk screw press solves the technical problems of previous generations of sludge dehydration equipment, such as easily blocked, unable to deal with low concentration sludge and oily sludge, high energy consumption, complex operation, etc., and achieves the dehydration goal of high efficiency and energy saving. Under the condition of fully automatic operation, the dehydrator can realize high-efficiency flocculation, continuously complete sludge thickening and pressing dehydration, and finally return or discharge the collected filtrate.
Introduction
Rotary drum screen is a device which can filter and remove suspended solids in water continuously and effectively. It is mainly used as pretreatment in wastewater industry.
In treatment, 30% to 60% of organic or inorganic suspended solids can be removed after the screen, which greatly reduces the working load of the next process.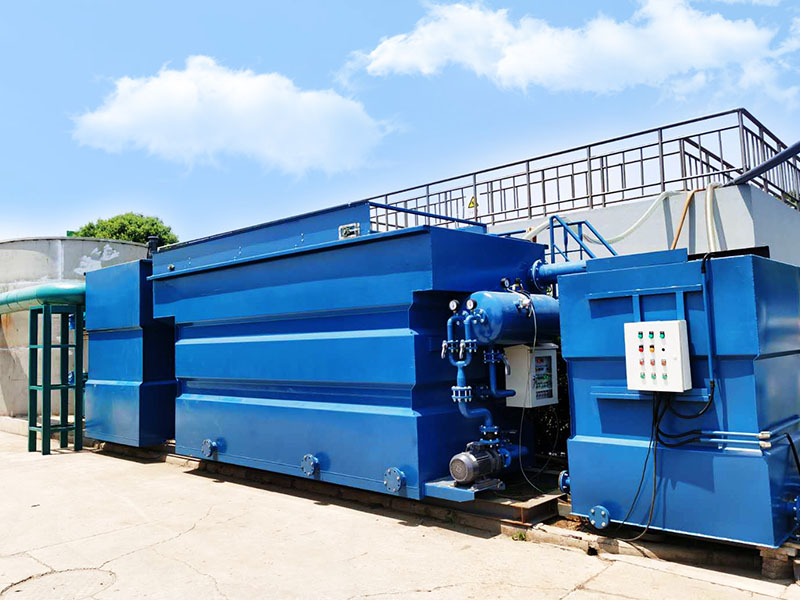 ● Simple structure and highly reliable performance
● Compact structure ,minimum space required
● The drum surface is made of wedge bars with the best hydraulic characteristics
● Various mesh size available from 0.25mm to 3mm
● Material can be SUS304 or SUS316L