About Us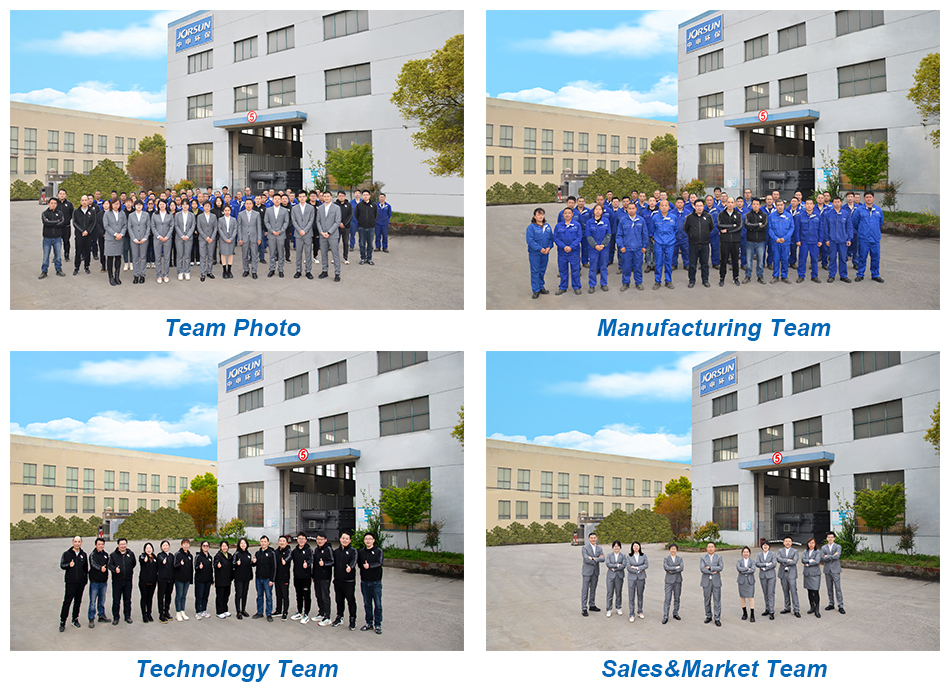 Founded in Shanghai, 2004, Jorsun Environment Co., Ltd, is a supplier and servicer of Dissolved Air Flotation (DAF) and Lamella Clarifier (LST) equipment which win the customers depending on reliable quality and service, also including chemical reaction device, dosing device, radial sediment scraper, etc. Jorsun Environment Co., Ltd has its own Production base in Wuxi, which is focus on research and development, design, market, manufacturing, and service.
Sticking to the concept " top quality, continuous innovation ", we company has been always concentrating on the Dissolved Air Flotation (DAF) and Lamella Clarifier (LST) equipment and overall and
integral solution in addition to the independent technology innovation and updation, moreover, we have made a break through on the high-speed DAF and high-speed Lamella clarifier. In possession of over 40 patents as well as ISO9001 certification, CE certification, Jorsun has became a national high-tech enterprise.
 Jorsun has provided superior products and services to hundreds of water treatment contractors and hundreds of users in over 40 countries and regions around the world involving in textile printing & dyeing, food, pharmaceutical, chemical, machinery, electronic semiconductor and other industrial wastewater treatment, breeding and slaughter wastewater treatment, mining water treatment, river landscape water treatment, seawater desalination and water plant pretreatment, advanced treatment for wastewater treatment as well as reclaimed-water recycling, etc. we uphold the enterprise value of " integrity, profession safety, innovation " all the time, so as to court a corporation for staff and cooperative partners with a sense of trust and security, so far, there are more than 3,000 project has put into use over the world, involving in a plethora of fields, moreover, we annual output value is up to 500 sets.